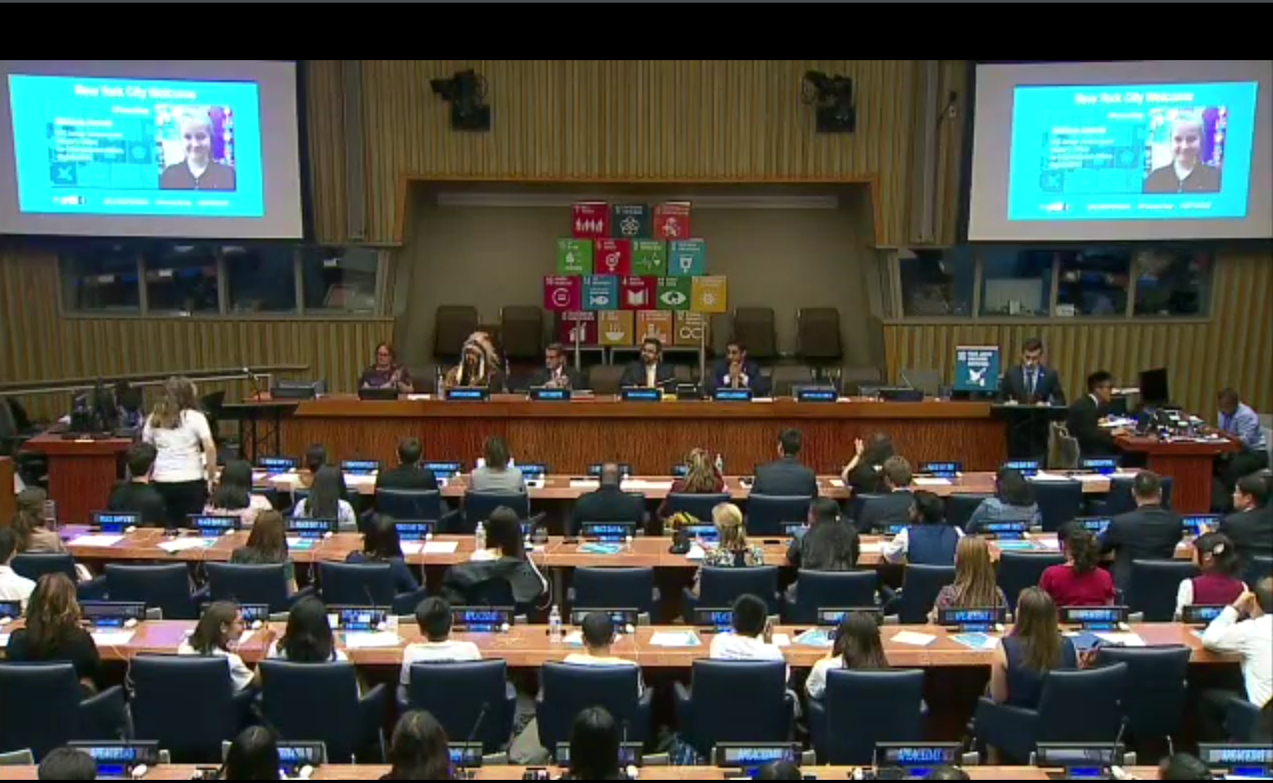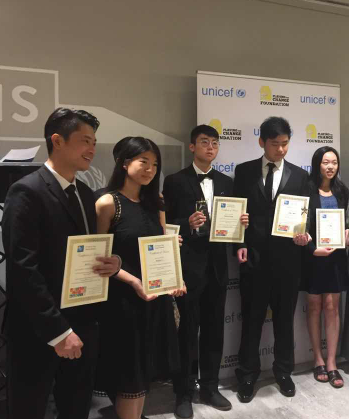 The New Silk Road
Harnessing the power of the Sustainable Development Goals to turn dialogue into action, The New Silk Road is an innovative project to create new frontiers in sustainability and work with one of the world's most extractive industries to change the status quo.
Through the New Silk Road we aim to promote methods that advocate for design-led innovation to contribute to the achievement of the UN SDGs by 2030. The collaborations of TNSR will provide the ability to develop cultural awareness of the changing culture of fashion and recognize the sustainable development challenges of the 21st century.

TNSR will feature emerging industry designers from China and America as well as students from top American and Chinese fashion schools. By using fashion to communicate to civil society and the private sector, the project will be a leading example of associations and young people utilizing innovative strategies to transfer awareness of the Sustainable Development Goals into action.
NOW Leadership PROGRAM
A collaborative effort across business, young people and the United Nations with the addition of a facilitated leadership program, currently utilized by a UN department, will help turn vision into reality and assists in:

• Making real the notion of "global citizenship"
• Achieve a lasting impact and experiential learning for all stakeholders
• Develop valuable, global skills to build a better business world
This initiative is a partnership between NGOs, education-sector members and corporate-sector members of Global Compact, to support young global citizens, business and the UN; engaging directly with UN organizations trained in the facilitated leadership program.